On January 24th and 25th, Alvantia participated in the Supply Chain Finance Summit 2023, a meeting that was held at the Cecabank offices in Madrid and brought together the main players in the Confirming sector at an international level.
The event, organized by BCR Publishing, in collaboration with FCI and the Spanish Factoring Association (AEF), had an interesting program focused on the latest trends in the SCF industry.
The first presentation was given by Javier Torres Riesco, the current non-executive president of SAREB, who has a long professional career in the financial sector, including the 30 years he worked at Banco Santander. As he explained in his presentation, it was precisely in Santander, in a team led by him, where the Confirming product was born. This important milestone occurred in the early 1990s, and surprisingly, one year after its launch, the product was far from meeting the goals the bank had set. Torres even thought about withdrawing the product, but his team insisted that it just needed a chance. And there is no doubt that they were not wrong: as Alma María Abad, president of the AEF, indicated in the following presentation, together with Factoring, Confirming now accounts for 89% of the financing of working capital declared in Spain and grew in the last financial year more than 7%, reaching a turnover of more than 100,000 million euros.
One of the most recurring topics in this ninth edition of the Supply Chain Finance Summit has been sustainability. Several industry experts discussed sustainable financing and the challenge of developing financing programs properly structured around ESG objectives.
Our colleagues had the opportunity to present a case study based on the digitization of the Confirming product for the Colombian company Finamco.. The recent and very important changes in the Colombian market and its direct impact on the Factoring and Confirming industry were addressed, and special emphasis was placed on the importance of the use of technology as a key to reduce the workload of the treasurer.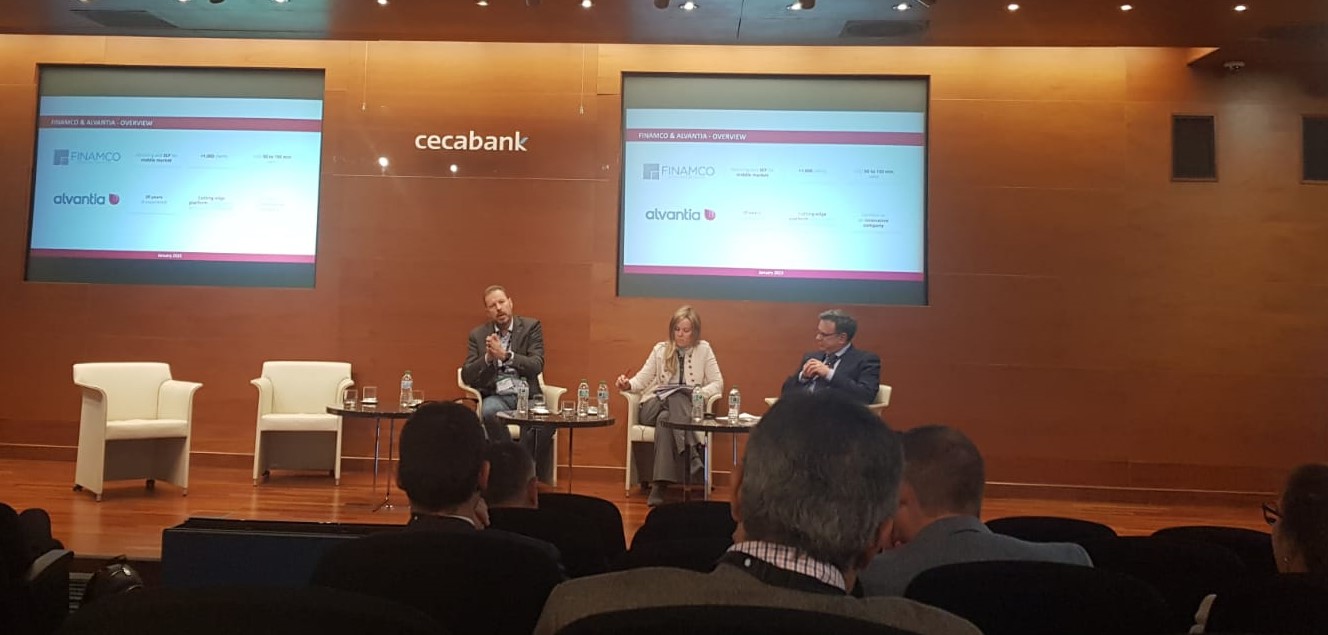 Jose Antonio Garrote, our Business Manager, participated in the panel "Challenges and opportunities for SCF initiatives in emerging markets", which was moderated by Mónica Martín Blanco. Garrote could exchange opinions with the experts Alberto Wyderka, Aparna Soni and Maria Mogilnaya in an interesting debate where they analyzed different markets such as Eastern Europe or South America.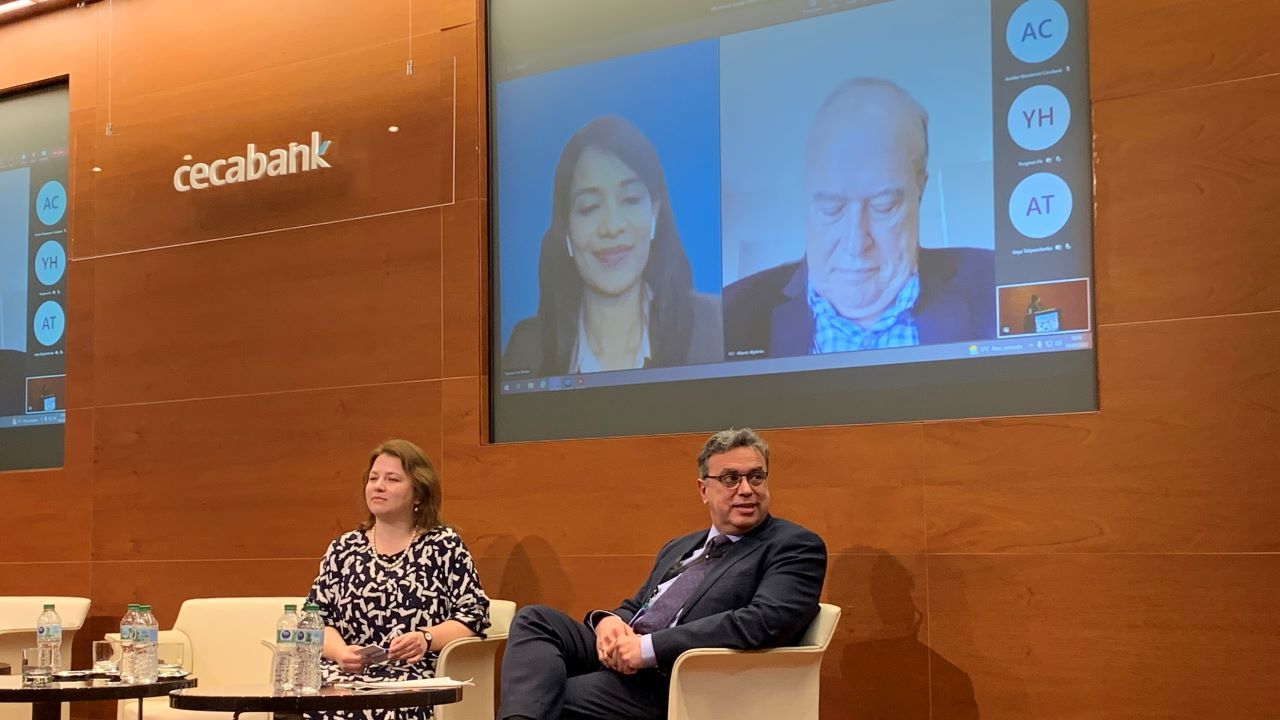 The IX edition of the SCFS has been, once again, an excellent meeting point to find out about the latest trends and exchange impressions with professionals from the main companies in the sector.